Solution for Liquor Industry
India is one of the fastest growing alcoholic beverages markets globally, with an estimated market size of USD52. 5 billion in 2020 and the market is expected to grow at a CAGR of 6.8 per cent between 2020 and 2023 Changing lifestyles, an increase in the number of youths, and a rise in the manufacturing of flavoured alcohol, as well as a growth in the number of restaurants and bars, are the primary factors driving the new growth opportunity that the alcohol market is predicted to bring. The increase in the growth is also due to counterfeiters have found it to be a lucrative target for producing and selling imitation alcoholic beverages all over India.
Counterfeit Liquor Products
The huge number of people who died as a result of hooch-related catastrophes shocked the entire country. Many people have died as a result of counterfeit or low-grade contaminated liquor in the states of Uttarakhand, Uttar Pradesh, and, most recently, Assam, where the hooch catastrophe claimed 150 lives. Counterfeit wine and spirits not only reduce the genuine brand's revenue, but also represent a serious health threat to consumers and degrade the brand's reputation. Because of India's large alcohol market, counterfeiters are taking advantage of it to offer fake booze. With the import of high-quality booze from globally recognised brands, counterfeiting of alcohol has increased significantly. The majority of duplicators refill old bottles with counterfeit alcohol. They also duplicate packaging and apply fresh tax stamps and labels to the bottles.
Anti-Counterfeit Solution by TracknTraceGT
Anti-counterfeiting efforts are underway in a number of countries. To protect the supply chain, multiple measures are required. Anti-counterfeiting technologies are an essential strategy adopted by a number of companies and regulatory agencies. The track and trace system, as well as serialisation, are highly valued and frequently utilised anti-counterfeiting technologies.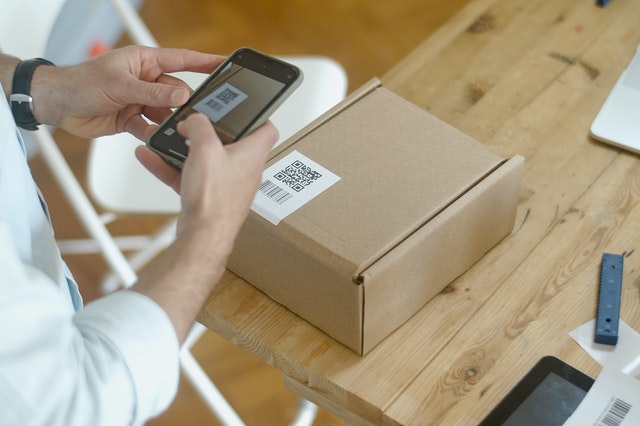 Product recalls and liability actions can result from counterfeit products. Furthermore, brand loyalty is affected as a result of consumers' perceptions of increased dangers when utilising a company's products. This can be avoided with a comprehensive anti-counterfeit strategy Anti-Counterfeiting Solution that guarantees patient safety.

Since TracknTraceGT does not require the need for an app to approve products, overall involvement is very high. The clones are detected and rejected as they appear using QR code anti-counterfeit technology with AI monitoring. Counterfeiters lose their commercial motive as a result of this.


TracknTraceGT
GTI is a global track-and-trace, product authentication, and consumer interaction firm with technology-enabled solutions that have helped secure a variety of industries. Our TracknTraceGT Solution effectively utilises advanced technology to provide you with ultimate control and real-time information. It keeps you informed about your product's whereabouts from the manufacturing stage to final delivery, thanks to established global standards and tested interfaces. You get actionable data in addition to tracking for better sales and distribution decisions.
Why Liquor Brands Choose TracknTraceGT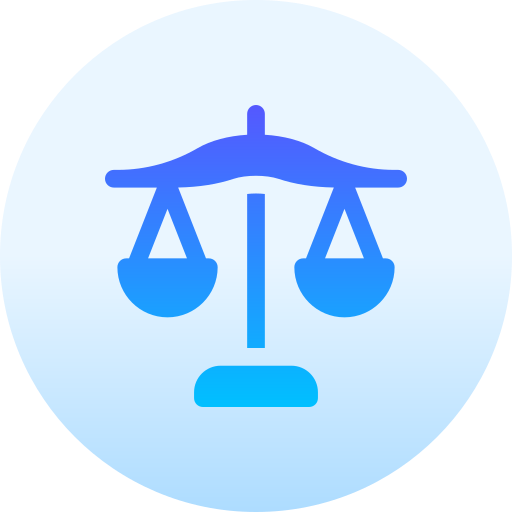 Reduce Legal Liability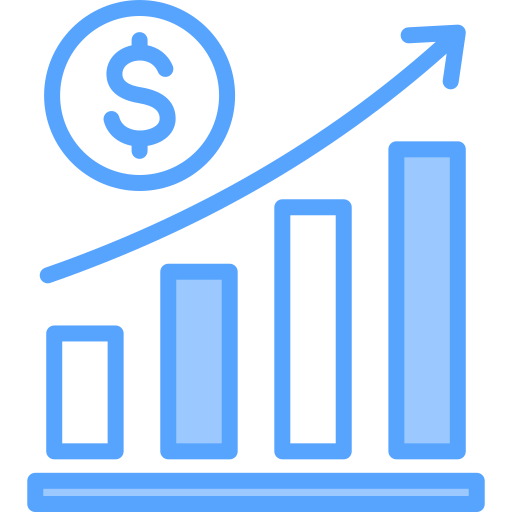 Full Supply Chain Visibility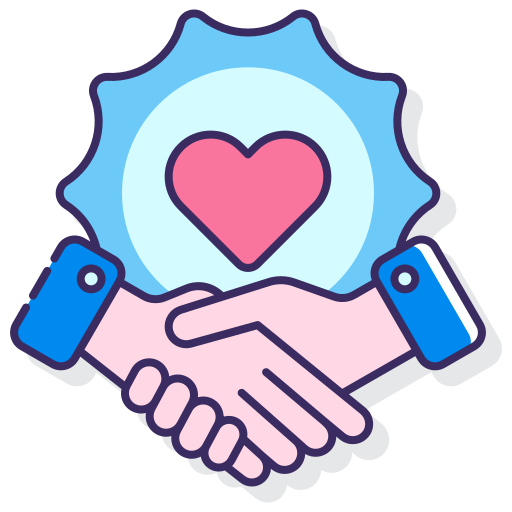 Integrity of Product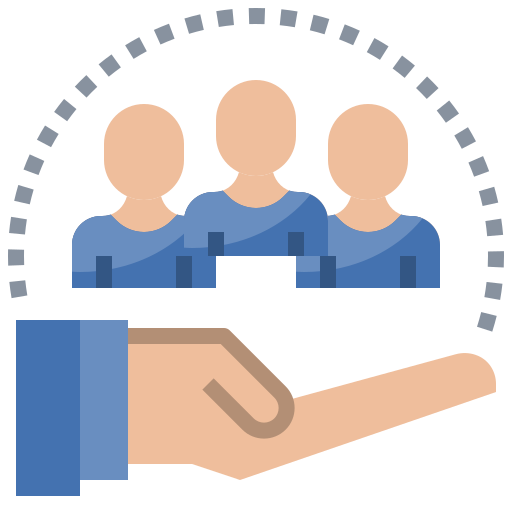 Protect Consumer Safety
TracknTraceGT Features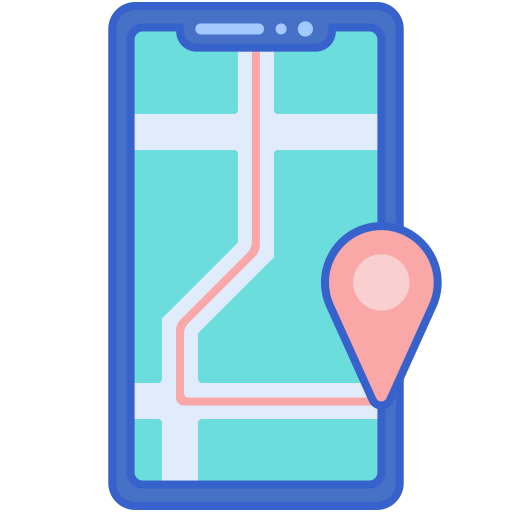 Track & Trace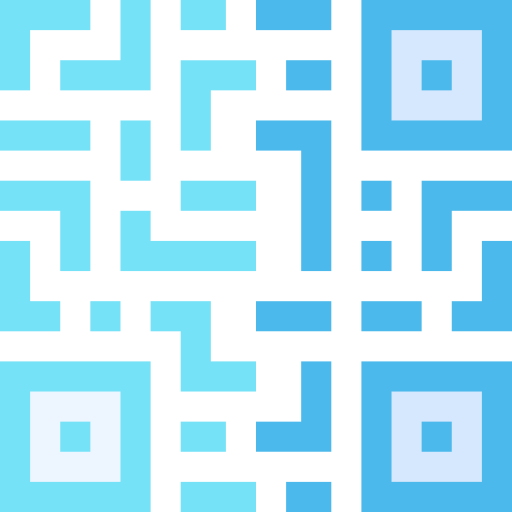 Serialization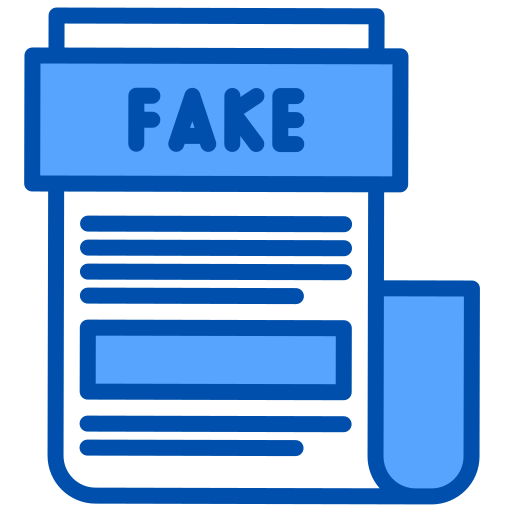 Anti-Counterfeit

Loyalty Program Management