Solution for Luxury Goods Industry
India is the world's fastest-growing luxury goods market. From 2010 to 2014, the luxury goods market grew by 74%, and it is predicted to increase at a rate of 122% until 2020. Revenue in the Luxury Goods market amounts to US$6658m in 2022. The market is expected to grow annually by 6.72% (CAGR 2022-2025). Almost all of the world's luxury brands are based in India.

Luxury Goods are defined as very exclusive personal things that show the owner's taste and status in the Consumer Market Outlook. Apparel, footwear, and leather accessories, as well as eyewear, watches, and jewellery, and cosmetics, are all included. The majority of Indians purchase luxury products via stores or hypermarkets/supermarkets.
Counterfeit Luxury Products
The counterfeit sector is growing as a result of legal gaps and a large number of internet portals selling counterfeit items. Counterfeiting is not a new problem in India. Nehru Place and Palika Bazaar in New Delhi, Richie Street and Burma Bazaar in Chennai, Manish Market, Heera Panna, Lamington Road and Fort District in Mumbai, and Chandni Chowk in Kolkata are among the markets to watch for this high-volume trade. In reality, India is still on the "priority watch list." The ongoing problem of counterfeit product buying and selling poses a threat to brand owners, merchants, and end users (i.e., consumers). Counterfeit fashion products, unlike counterfeit automotive components, pharmaceuticals, or pharmaceutical products, do not cause injury.

Due to the rapid rise in counterfeiting crimes, brand owners and manufacturers are attempting to find new solutions to address the problem in order to avoid significant losses in corporate profitability, brand reputation, and customer trust. As a result, counterfeiting can be classified as a societal concern because it undermines consumer confidence in authentic items and devalues brand equity.
Anti-Counterfeit Solution by TracknTraceGT
Anti-counterfeiting efforts are underway in a number of countries. To protect the supply chain, multiple measures are required. Anti-counterfeiting technologies are an essential strategy adopted by a number of companies and regulatory agencies. The track and trace system, as well as serialisation, are highly valued and frequently utilised anti-counterfeiting technologies.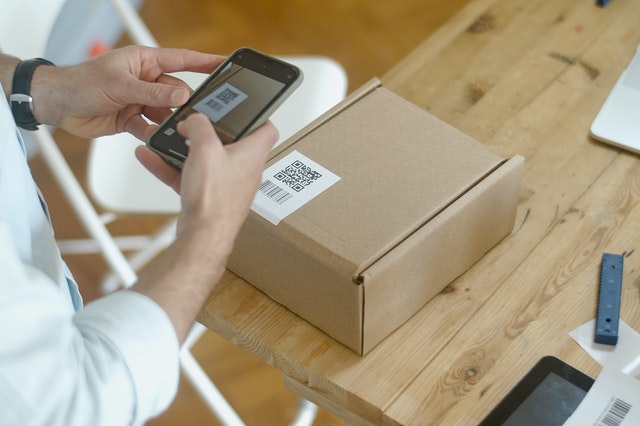 Product recalls and liability actions can result from counterfeit products. Furthermore, brand loyalty is affected as a result of consumers' perceptions of increased dangers when utilising a company's products. This can be avoided with a comprehensive anti-counterfeit strategy Anti-Counterfeiting Solution that guarantees patient safety.

Since TracknTraceGT does not require the need for an app to approve products, overall involvement is very high. The clones are detected and rejected as they appear using QR code anti-counterfeit technology with AI monitoring. Counterfeiters lose their commercial motive as a result of this.


TracknTraceGT
GTI is a global track-and-trace, product authentication, and consumer interaction firm with technology-enabled solutions that have helped secure a variety of industries. Our TracknTraceGT Solution effectively utilises advanced technology to provide you with ultimate control and real-time information. It keeps you informed about your product's whereabouts from the manufacturing stage to final delivery, thanks to established global standards and tested interfaces. You get actionable data in addition to tracking for better sales and distribution decisions.
Why Luxury Goods Brands Choose TracknTraceGT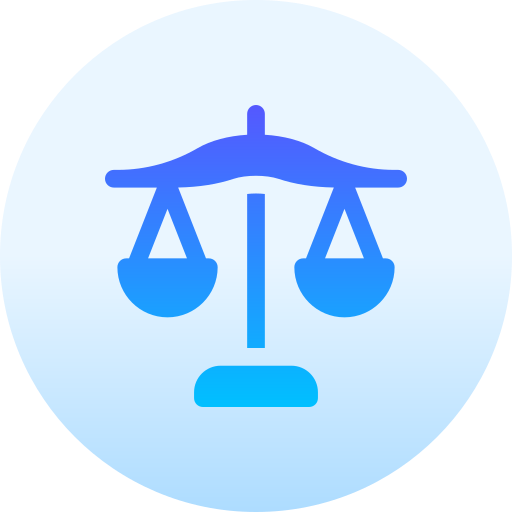 Reduce Legal Liability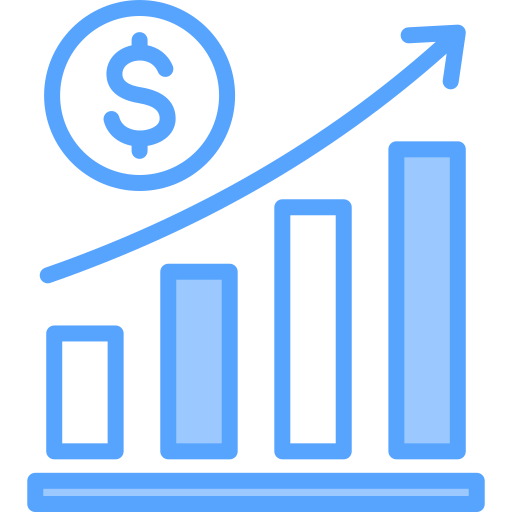 Full Supply Chain Visibility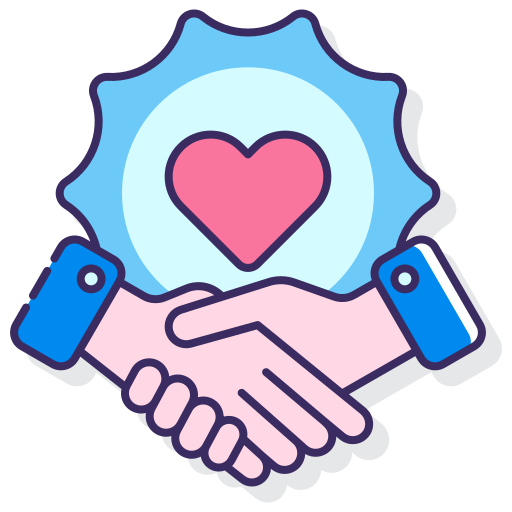 Integrity of Product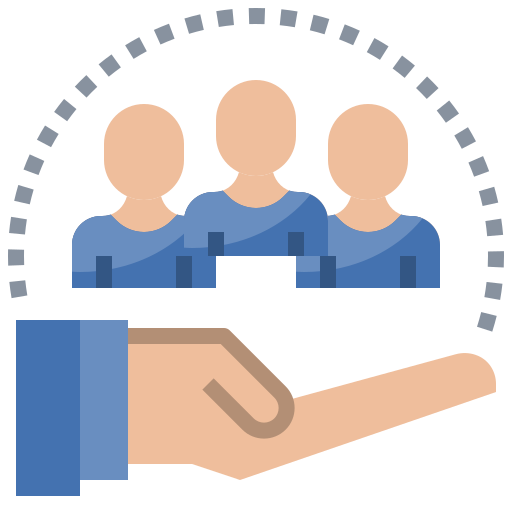 Protect Consumer Safety
TracknTraceGT Features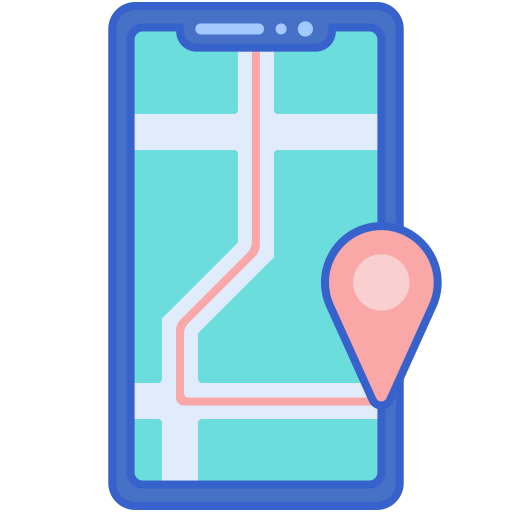 Track & Trace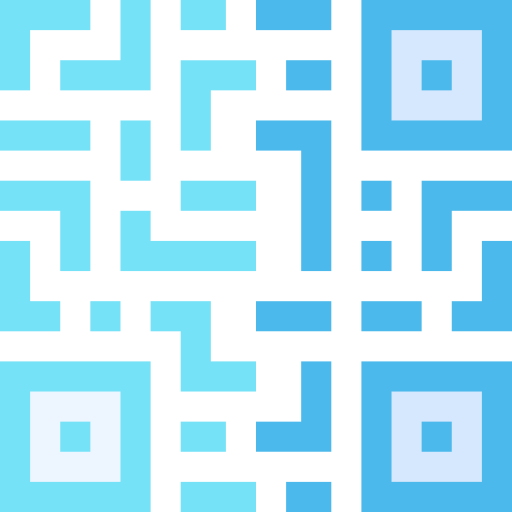 Serialization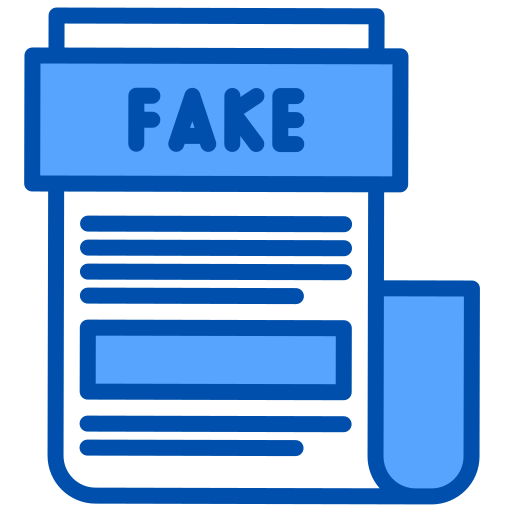 Anti-Counterfeit

Loyalty Program Management