Solution for Cosmetics & Beauty Industry
Over the last few years, the Indian cosmetics business has seen steady expansion. According to research, the Indian cosmetics industry was worth about USD 11.16 billion in 2017 and is expected to rise at a CAGR of 5.91 percent from 2017 to 2025. Furthermore, it is predicted that yearly sales volumes of cosmetics and other personal grooming products in India are booming at a rate of 15- 20% every year, making India's domestic demand one of the fastest growing in the world. Over the last five years, total demand has increased by 60%.

The rising demand for herbal cosmetics among Indian customers is providing producers with a large potential opportunity. The segment has grown at a rate of 15% per year, owing to customers being more aware of the potential ill effects of using chemical formulations-based cosmetics on a regular basis. India has become one of the world's greatest consumers of cosmetic items, thanks to a growing awareness of body aesthetics, particularly among women.
Counterfeit Cosmetics and Beauty Products
The quality of cosmetic products, like pharmaceuticals and paramedics, must be taken seriously. They have a powerful and pervasive impact on consumers, comparable to drugs. Fake/counterfeit beauty products have been confirmed as a major source of concern among cosmetic companies and recognised producers, since illegal cosmetics are attracting young people to the market with low prices compared to the excessive prices of legitimate items. Consumer protection agencies and cosmetic industry regulators are also worried, as these counterfeit products constitute a health and safety danger to consumers. Because of the price, buyers are easily tempted to buy substandard goods unintentionally.

Convenient production and technological advancements have made it easier for con artists to set up small backdoor factories to make counterfeit items. Even if 30% of FMCG goods sold are counterfeit, about 80% of customers can't tell the difference. Other causes include higher costs, a lack of knowledge, a lack of strong laws and enforcement, cheaper options, and a large demand-supply gap. These items are frequently sold in a few strategic places, such as train flea markets or weekly markets, where consumers turn a blind eye and vendors are difficult to track.
Anti-Counterfeit Solution by TracknTraceGT
Anti-counterfeiting efforts are underway in a number of countries. To protect the supply chain, multiple measures are required. Anti-counterfeiting technologies are an essential strategy adopted by a number of companies and regulatory agencies. The track and trace system, as well as serialisation, are highly valued and frequently utilised anti-counterfeiting technologies.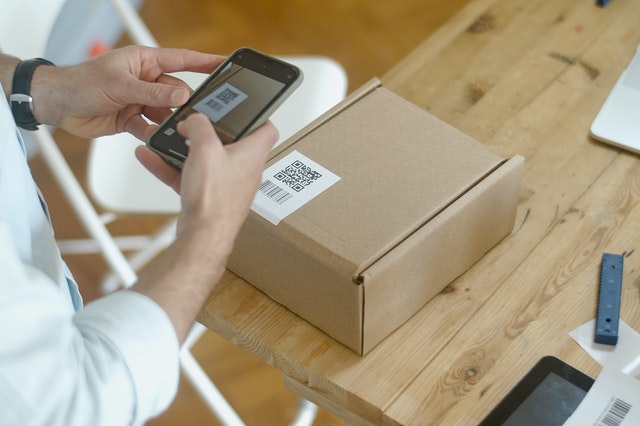 Product recalls and liability actions can result from counterfeit products. Furthermore, brand loyalty is affected as a result of consumers' perceptions of increased dangers when utilising a company's products. This can be avoided with a comprehensive anti-counterfeit strategy Anti-Counterfeiting Solution that guarantees patient safety.

Since TracknTraceGT does not require the need for an app to approve products, overall involvement is very high. The clones are detected and rejected as they appear using QR code anti-counterfeit technology with AI monitoring. Counterfeiters lose their commercial motive as a result of this.


TracknTraceGT
GTI is a global track-and-trace, product authentication, and consumer interaction firm with technology-enabled solutions that have helped secure a variety of industries. Our TracknTraceGT Solution effectively utilises advanced technology to provide you with ultimate control and real-time information. It keeps you informed about your product's whereabouts from the manufacturing stage to final delivery, thanks to established global standards and tested interfaces. You get actionable data in addition to tracking for better sales and distribution decisions.
Why Cosmetics & Beauty Brands Choose TracknTraceGT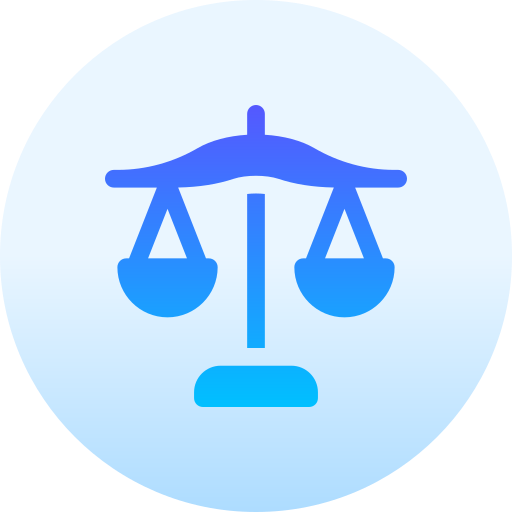 Reduce Legal Liability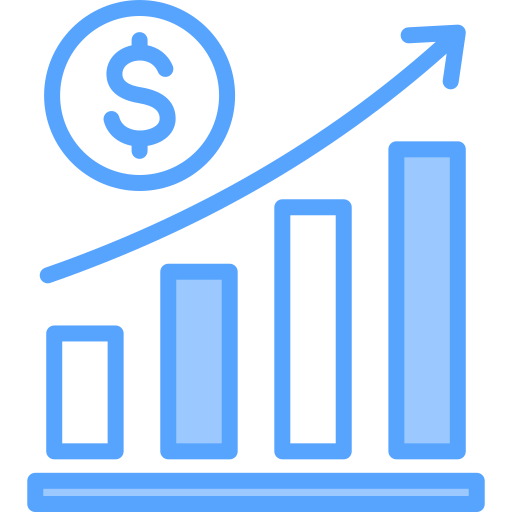 Full Supply Chain Visibility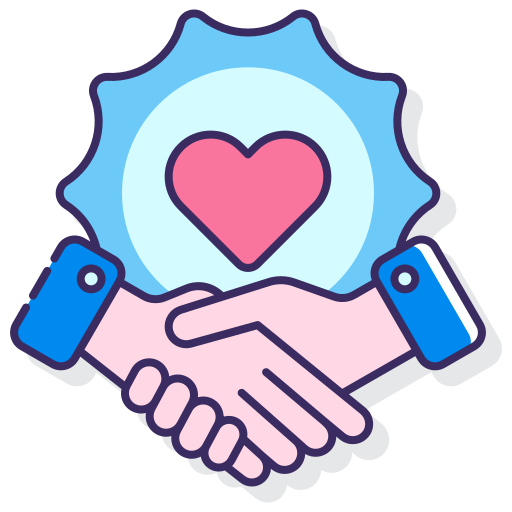 Integrity of Product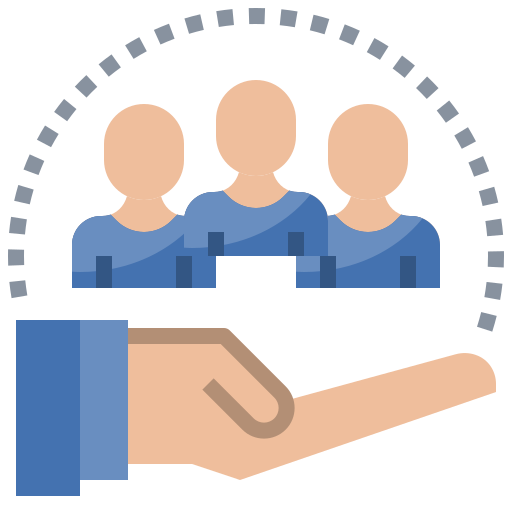 Protect Consumer Safety
TracknTraceGT Features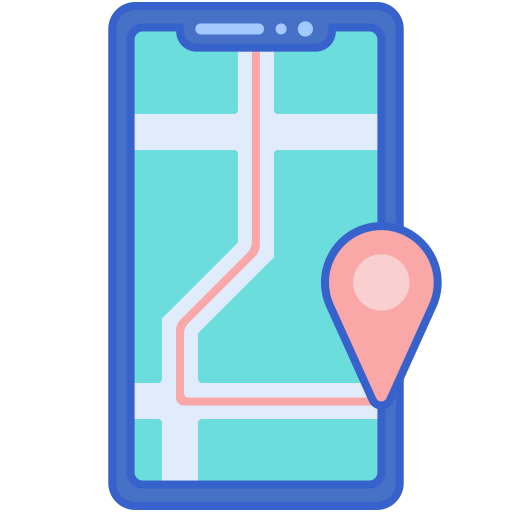 Track & Trace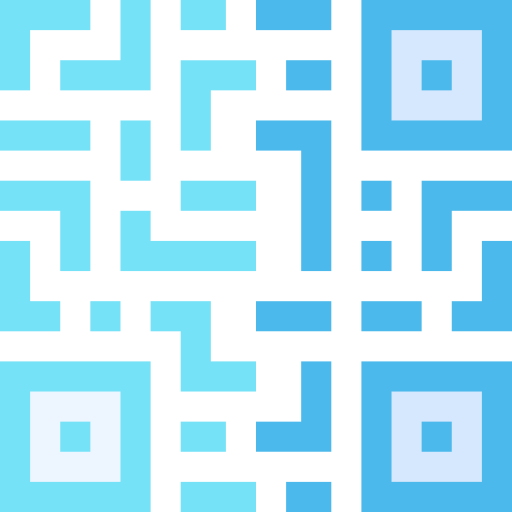 Serialization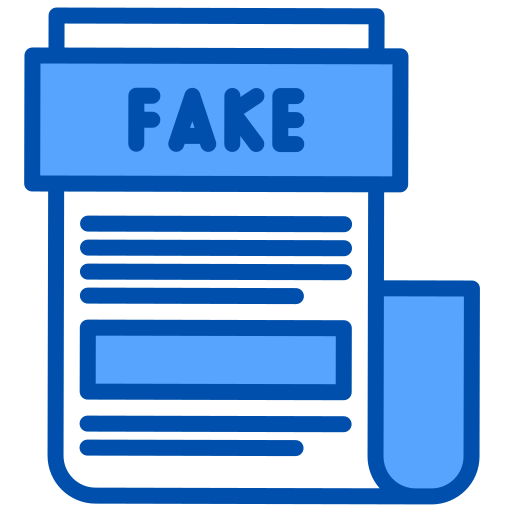 Anti-Counterfeit

Loyalty Program Management