Solution for Oil & Lubricant Industry
India Lubricants market was valued at US$ 36.46 Bn. in 2021 and it is expected to reach US$ 48.22 Bn. by 2027 at a CAGR of 4.77% during the forecast period.The India Lubricants Market is segmented by Product Type (Engine Oil, Transmission and Hydraulic Fluid, Metal Working Fluid, General Industrial Oil, Gear Oil, Grease, Process Oil, and Other Product Types) and End-user Industry (Automotive, Industrial, Agriculture, and Other End-user Industries).

In 2020, the Indian lubricants industry was worth over 2,610 kiloton, and the market is expected to grow at a CAGR of more than 1.5 percent over the forecast period (2021-2026).The industrial sector in the country suffered a negative impact in 2020 as a result of the COVID-19 impact in the first half of the year. Automobile production has been halted and plants have been temporarily shut down because of the pandemic lockdown. This, in turn, influenced lubricant consumption in 2020. In the first nine months of 2020, the country's vehicle output fell to 2.16 million units from 3.51 million units in the same period of 2019.
Counterfeit Oil & Lubricant Products
A lubricant's principal objective is to reduce friction and hence prolong the life of a mechanical system by reducing wear and tear. Lubricants, on the other hand, frequently assist in reducing heat generated by friction and allowing greater temperature control of the system as a secondary function.

Fake lubricants of lower quality can dramatically reduce machine life and cause system overheating, seizing, and, in certain extreme circumstances, warping. It is consequently critical to use an appropriate lubricant and avoid counterfeits, and brand owners are well aware of their responsibilities. In some cases, brand owners are becoming increasingly aware of the dangers. Customers have filed liability claims against them in the past, alleging that the lubricant quality was lower than promised, resulting in engine failures.

Lower-grade lubricants, such as:
unbranded, less expensive generic lubricants that do not meet the specified features and quality
lubricants that have been mixed, diluted, or cut
lubricants that have been used or recycled.
It's also worth noting that counterfeiters frequently use coloured dyes to mimic the original colour, making it much more difficult for shoppers to distinguish between a genuine and a fake goods.
Anti-Counterfeit Solution by TracknTraceGT
Anti-counterfeiting efforts are underway in a number of countries. To protect the supply chain, multiple measures are required. Anti-counterfeiting technologies are an essential strategy adopted by a number of companies and regulatory agencies. The track and trace system, as well as serialisation, are highly valued and frequently utilised anti-counterfeiting technologies.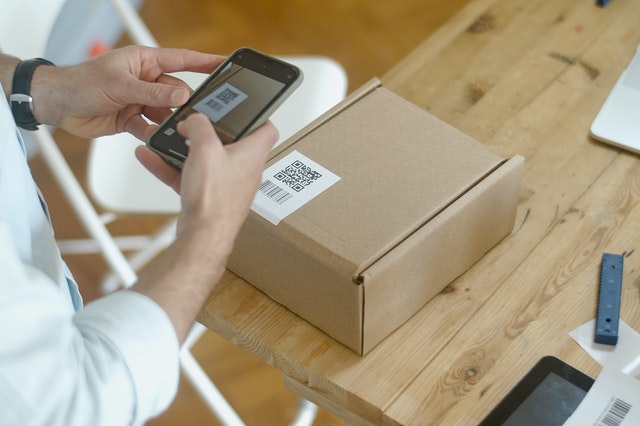 Product recalls and liability actions can result from counterfeit products. Furthermore, brand loyalty is affected as a result of consumers' perceptions of increased dangers when utilising a company's products. This can be avoided with a comprehensive anti-counterfeit strategy Anti-Counterfeiting Solution that guarantees patient safety.

Since TracknTraceGT does not require the need for an app to approve products, overall involvement is very high. The clones are detected and rejected as they appear using QR code anti-counterfeit technology with AI monitoring. Counterfeiters lose their commercial motive as a result of this.


TracknTraceGT
GTI is a global track-and-trace, product authentication, and consumer interaction firm with technology-enabled solutions that have helped secure a variety of industries. Our TracknTraceGT Solution effectively utilises advanced technology to provide you with ultimate control and real-time information. It keeps you informed about your product's whereabouts from the manufacturing stage to final delivery, thanks to established global standards and tested interfaces. You get actionable data in addition to tracking for better sales and distribution decisions.
Why Oil & Lubricant Brands Choose TracknTraceGT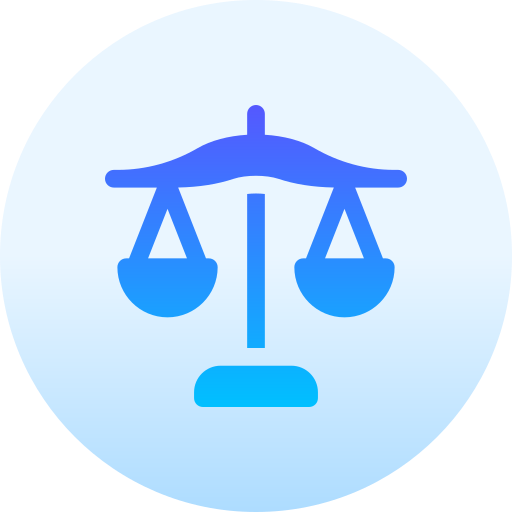 Reduce Legal Liability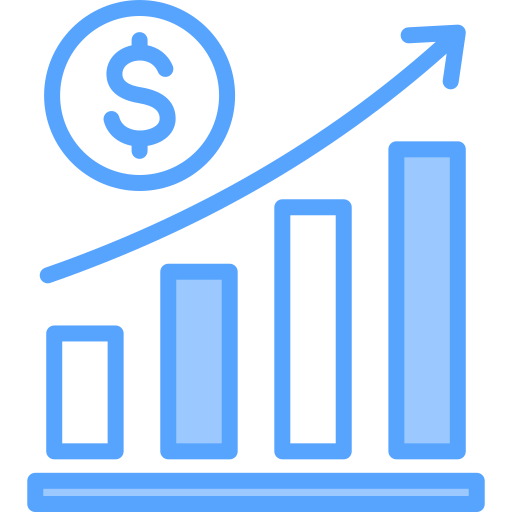 Full Supply Chain Visibility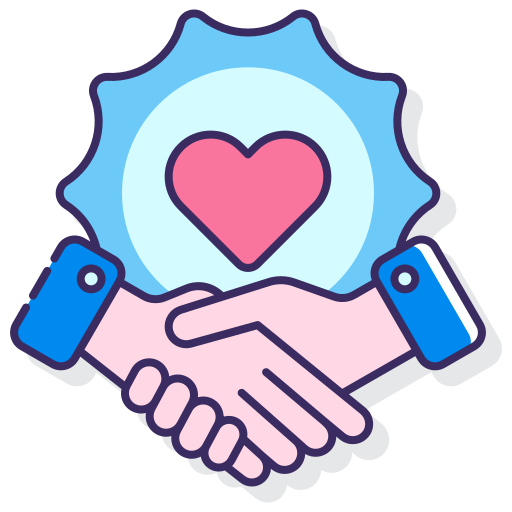 Integrity of Product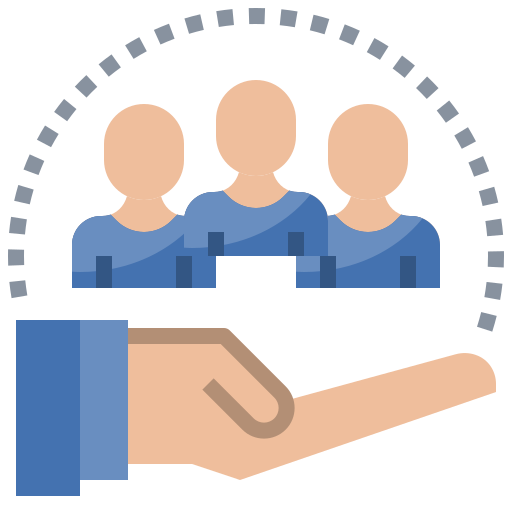 Protect Consumer Safety
TracknTraceGT Features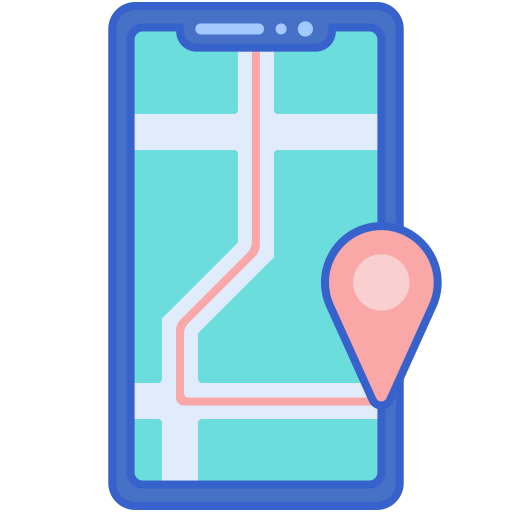 Track & Trace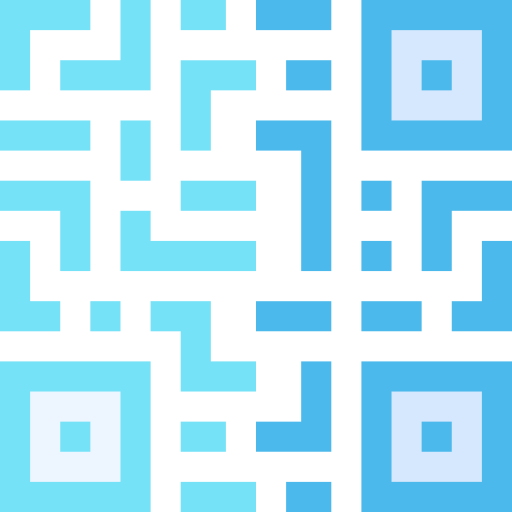 Serialization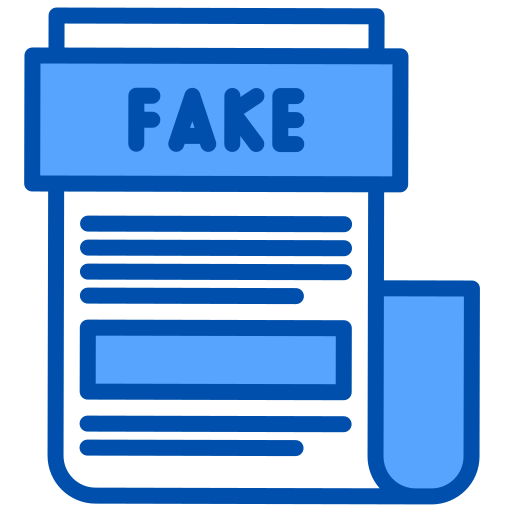 Anti-Counterfeit

Loyalty Program Management