Solution for Pharmaceutical Industry
India is the world's top supplier of generic pharmaceuticals. A network of 3,000 medicinal businesses and 10,500 manufacturing units makes up the domestic pharmaceutical sector. In the global medicines industry, India occupies a prominent place. By 2030, the Indian pharmaceutical industry is projected to be worth $130 billion dollars. India is home to 12% of all global manufacturing facilities serving the US market. India's production cost are roughly 33% lower than those in the United States.

Pharmaceutical companies and product brands are rushing to implement track and trace systems in order to assure accurate product traceability, improve supply chain visibility, and decrease product diversion. To fulfil the tight standards for implementing serialisation and the rise in the frequency of packaging-related product recalls, they are under rising pricing and margin constraints.
Counterfeit Medicines
Medicines that are counterfeit or imitation are made with improper or hazardous component, or with the incorrect dose or no dose of medicines. They're frequently presented, packaged and labelled in a way that makes them appear to be the real thing. Counterfeiting exists all across the world. Counterfeit drugs are dangerous because they may not work and may cause you injury.
New Drugs (Amendment) 2022 Act by the Government of India
Looking into the challenges of the Pharmaceutical Industry, the Government of India has come up with an Amendment to the Act. The Drugs (Amendment) 2022 will take effect on January 1, 2023. The amendment mandates the use of QR codes on all active medicinal ingredients. The GTI team has created an out-of-the-box, usable, and tailored solution for the Indian pharma industry's need to immediately align with Government of India guidelines. GTI assists pharmaceutical firms in complying, improving operational efficiency, and developing a more intelligent supply chain. The Track & Trace system of GTI will help you comply with the Drugs (Amendment) Rules, 2022. The circular of the Amendment can be viewed in drugs-amendment Notification.pdf.
Anti-Counterfeit Solution by TracknTraceGT
Anti-counterfeiting efforts are underway in a number of countries. To protect the supply chain, multiple measures are required. Anti-counterfeiting technologies are an essential strategy adopted by a number of companies and regulatory agencies. The track and trace system, as well as serialisation, are highly valued and frequently utilised anti-counterfeiting technologies.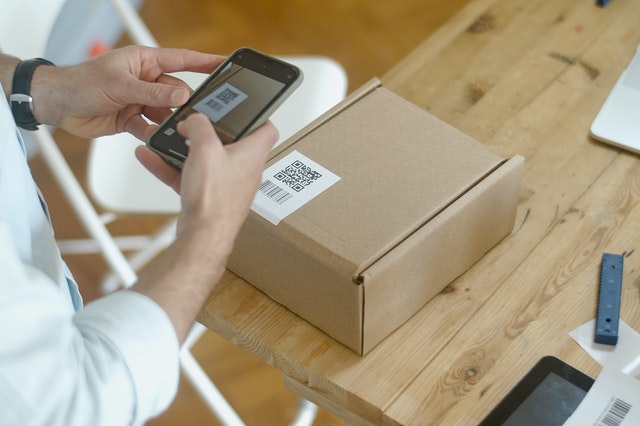 Product recalls and liability actions can result from counterfeit products. Furthermore, brand loyalty is affected as a result of consumers' perceptions of increased dangers when utilising a company's products. This can be avoided with a comprehensive anti-counterfeit strategy Anti-Counterfeiting Solution that guarantees patient safety.
Since TracknTraceGT does not require the need for an app to approve products, overall involvement is very high. The clones are detected and rejected as they appear using QR code anti-counterfeit technology with AI monitoring. Counterfeiters lose their commercial motive as a result of this.


TracknTraceGT
GTI is a global track-and-trace, product authentication, and consumer interaction firm with technology-enabled solutions that have helped secure a variety of industries. Our TracknTraceGT Solution effectively utilises advanced technology to provide you with ultimate control and real-time information. It keeps you informed about your product's whereabouts from the manufacturing stage to final delivery, thanks to established global standards and tested interfaces. You get actionable data in addition to tracking for better sales and distribution decisions.
Why Pharmaceutical Brands Choose TracknTraceGT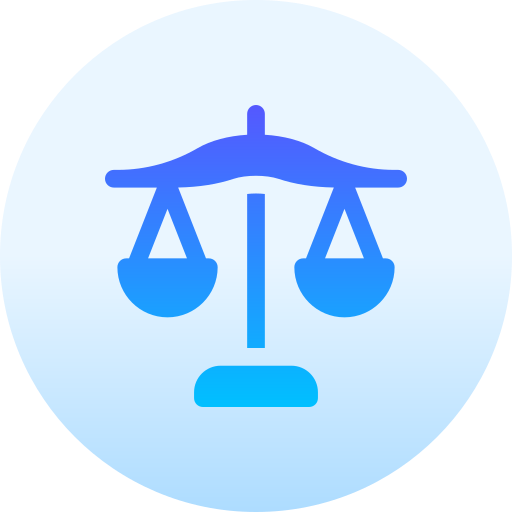 Reduce Legal Liability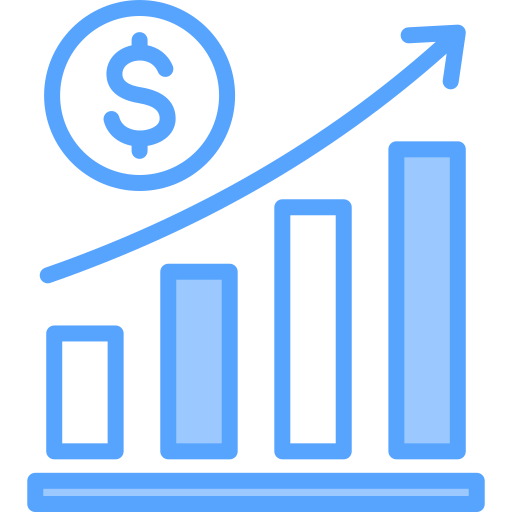 Full Supply Chain Visibility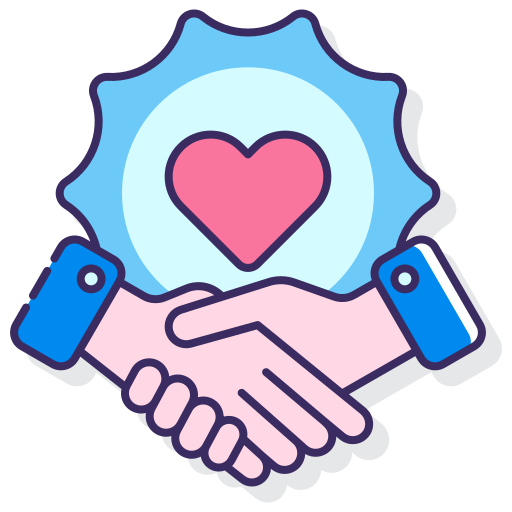 Integrity of Product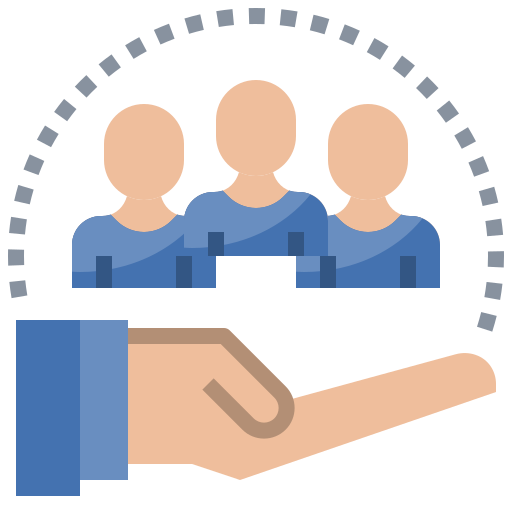 Protect Consumer Safety
TracknTraceGT Features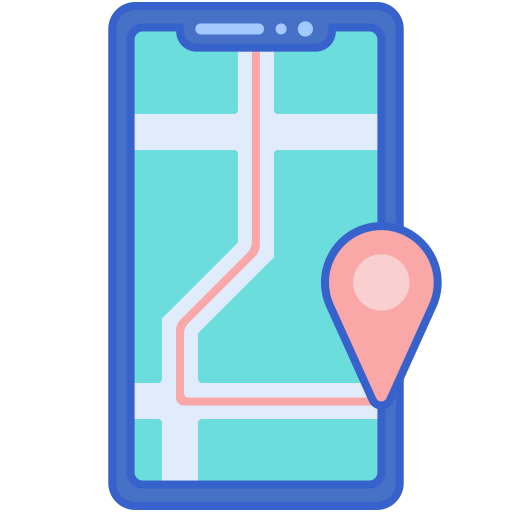 Track & Trace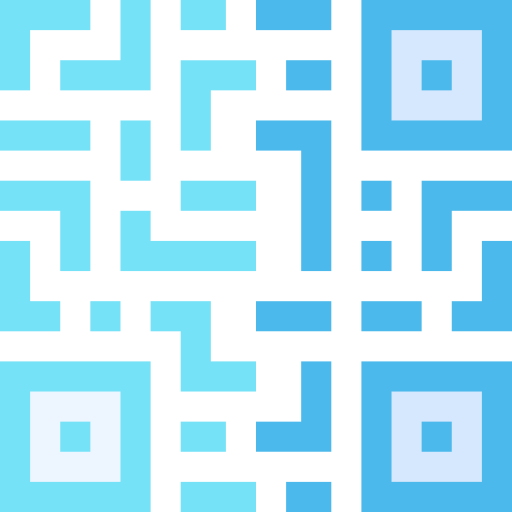 Serialization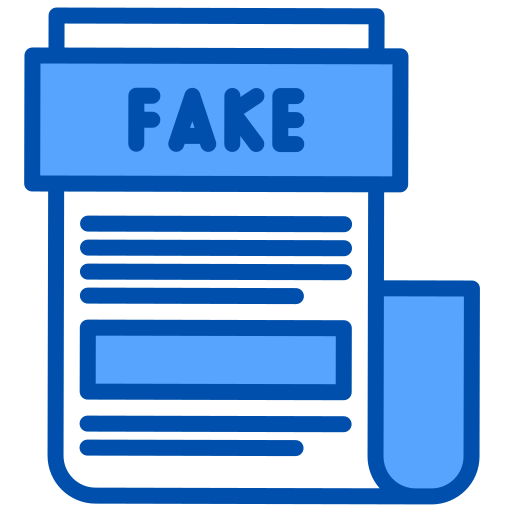 Anti-Counterfeit

Loyalty Program Management