Solution for Food & Beverage Industry
The Food and Beverage sector in India is predicted to increase at a 14.2 percent annual rate (CAGR 2020-2024), resulting in a market volume of US$1,264 million by 2024. Rising urbanisation and a rapidly growing young population are driving changes in consumer demand in the f&b industry. In India, the online meal ordering industry is still in its infancy, but it is expanding rapidly. By 2024, the restaurant industry is expected to bring in US$33 billion in investment and employ 9 million people. India's annual home consumption is expected to triple by 2030, making it the world's fifth largest consumer base.
Counterfeit Food & Beverage Products
Fake and harmful food and drink endangers the health and safety of people all over the world, who are frequently unaware that they are purchasing potentially hazardous commodities. The threat of counterfeiting to brand owners' income and reputations is one of the most significant challenges they face today.

Food and beverage manufacturers, on the other hand, must consider a more sinister factor: the health threats that unregulated and untraceable food and drink goods can offer to customers. Because counterfeit items and their component ingredients are not subject to quality control, the likelihood of involuntary intake of harmful substances is a serious worry.

According to recent report, India has seen a spike by 24% counterfeit cases in F&B industry. Anticounterfeit is categorized into three parts: technology, application, and region. It is divided into food and beverage packaging and non-food packaging, depending on the application.

The development of new technology with a mix of internal and external features is assisting businesses in combating counterfeiting. In addition, track and trace technologies enable them to track the product's complete supply chain and estimate consumer shopping tendencies in order to plan their next actions.
Anti-Counterfeit Solution by TracknTraceGT
Anti-counterfeiting efforts are underway in a number of countries. To protect the supply chain, multiple measures are required. Anti-counterfeiting technologies are an essential strategy adopted by a number of companies and regulatory agencies. The track and trace system, as well as serialisation, are highly valued and frequently utilised anti-counterfeiting technologies.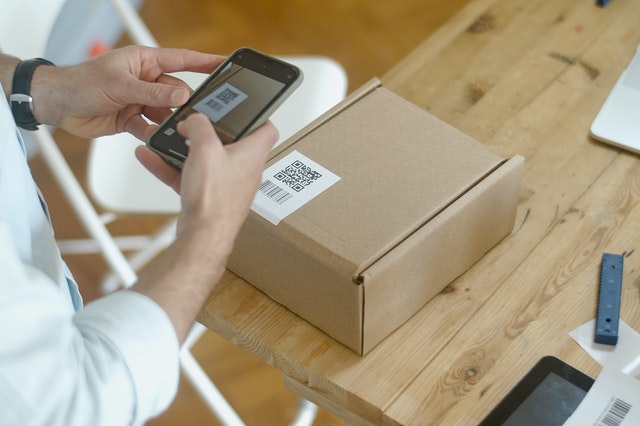 Product recalls and liability actions can result from counterfeit products. Furthermore, brand loyalty is affected as a result of consumers' perceptions of increased dangers when utilising a company's products. This can be avoided with a comprehensive anti-counterfeit strategy Anti-Counterfeiting Solution that guarantees patient safety.

Since TracknTraceGT does not require the need for an app to approve products, overall involvement is very high. The clones are detected and rejected as they appear using QR code anti-counterfeit technology with AI monitoring. Counterfeiters lose their commercial motive as a result of this.


TracknTraceGT
GTI is a global track-and-trace, product authentication, and consumer interaction firm with technology-enabled solutions that have helped secure a variety of industries. Our TracknTraceGT Solution effectively utilises advanced technology to provide you with ultimate control and real-time information. It keeps you informed about your product's whereabouts from the manufacturing stage to final delivery, thanks to established global standards and tested interfaces. You get actionable data in addition to tracking for better sales and distribution decisions.
Why Food & Beverage Brands Choose TracknTraceGT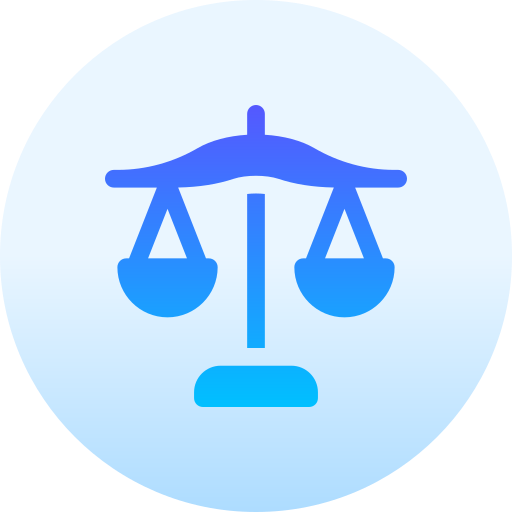 Reduce Legal Liability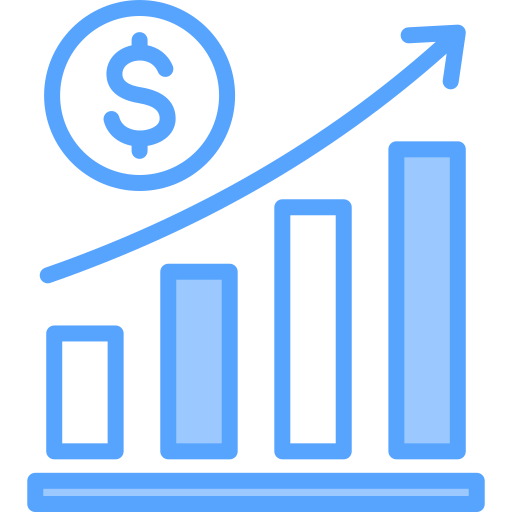 Full Supply Chain Visibility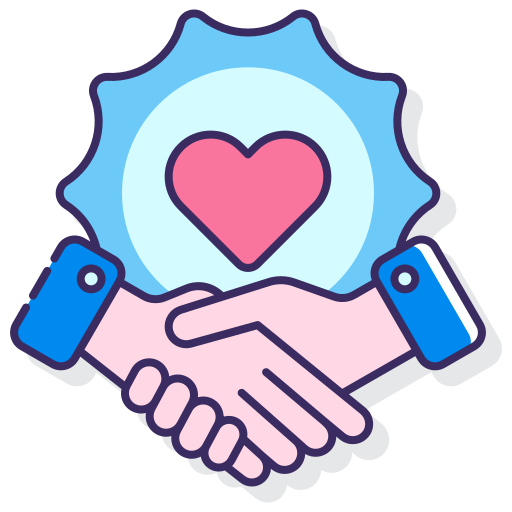 Integrity of Product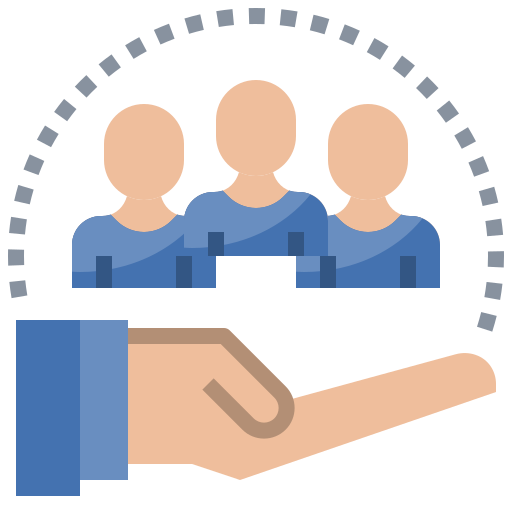 Protect Consumer Safety
TracknTraceGT Features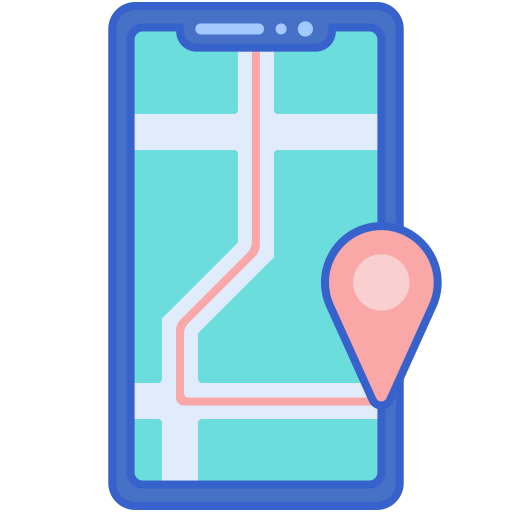 Track & Trace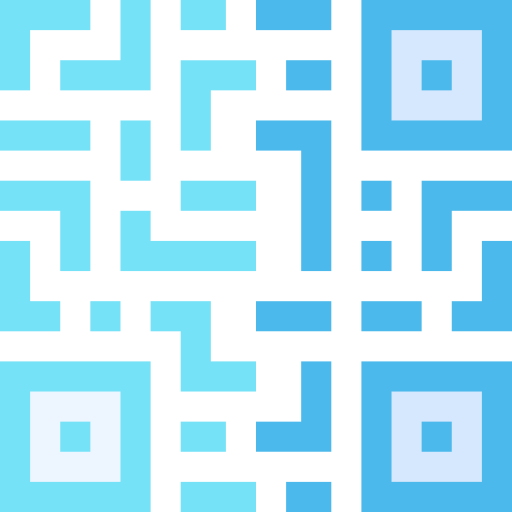 Serialization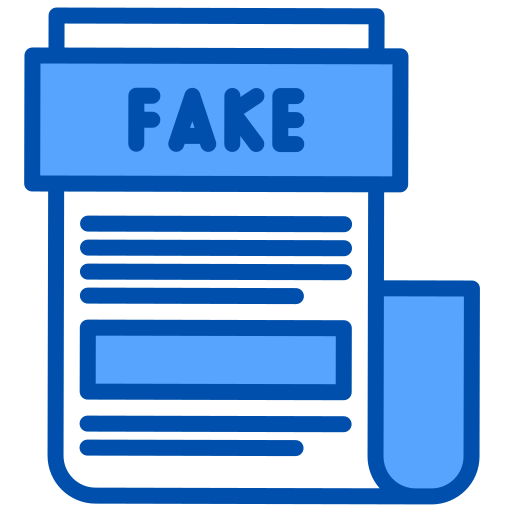 Anti-Counterfeit

Loyalty Program Management