Solution for Jewellery Industry
Jewellery is favourite among most Indians, regardless which region or community they belong.

India's gold and diamond trade contributes 7.5 percent to GDP and 14 percent to total merchandise exports as of February 2021. By 2022, the gem and jewellery industry is expected to employ 8.23 million people, up from 5 million in 2020.

The government designated the gems and jewellery sector as a target area for export promotion based on its potential for growth and value addition. To promote 'Brand India' in the international market, the government has recently taken a number of steps to encourage investment and enhance technology and capabilities. According to Statistica, the worldwide jewellery market was valued at $271 billion dollars in 2018 and is anticipated to reach $645 billion dollars in 2035. The market is expanding at a rate of 5% to 6% per year. Because each of these things is usually expensive, even minor counterfeiting costs the companies and purchasers a lot of money.
Counterfeit Jewellery Products
Gems & Jewellery is usually expensive, even minor counterfeiting costs the companies and purchasers a lot of money. For a long time, people have been wearing fake jewellery. Silver may be passed off as white gold, counterfeit hallmarks can be inscribed on jewellery, and fake gems can be substituted for real ones.Often jewellers cheat customers by selling low carat gold at a higher rate. As for instance jewellers sell 18 carat gold and charge the price of 22 carat gold.

When looking for a ring, a bracelet, a necklace, earrings, or any other jewellery item, it's crucial to keep these points in mind.
Anti-Counterfeit Solution by TracknTraceGT
Anti-counterfeiting efforts are underway in a number of countries. To protect the supply chain, multiple measures are required. Anti-counterfeiting technologies are an essential strategy adopted by a number of companies and regulatory agencies. The track and trace system, as well as serialisation, are highly valued and frequently utilised anti-counterfeiting technologies.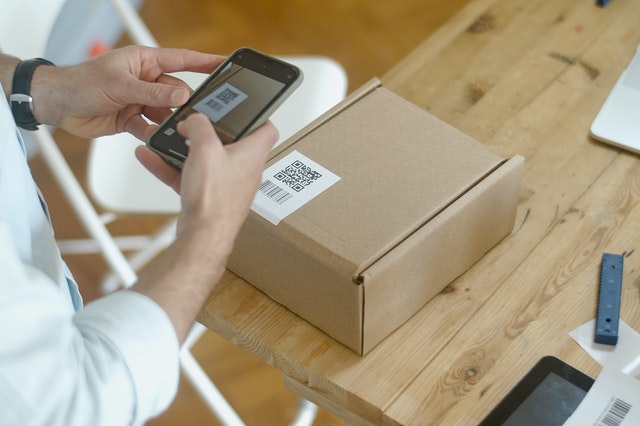 Product recalls and liability actions can result from counterfeit products. Furthermore, brand loyalty is affected as a result of consumers' perceptions of increased dangers when utilising a company's products. This can be avoided with a comprehensive anti-counterfeit strategy Anti-Counterfeiting Solution that guarantees patient safety.

Since TracknTraceGT does not require the need for an app to approve products, overall involvement is very high. The clones are detected and rejected as they appear using QR code anti-counterfeit technology with AI monitoring. Counterfeiters lose their commercial motive as a result of this.


TracknTraceGT
GTI is a global track-and-trace, product authentication, and consumer interaction firm with technology-enabled solutions that have helped secure a variety of industries. Our TracknTraceGT Solution effectively utilises advanced technology to provide you with ultimate control and real-time information. It keeps you informed about your product's whereabouts from the manufacturing stage to final delivery, thanks to established global standards and tested interfaces. You get actionable data in addition to tracking for better sales and distribution decisions.
Why Jewellery Brands Choose TracknTraceGT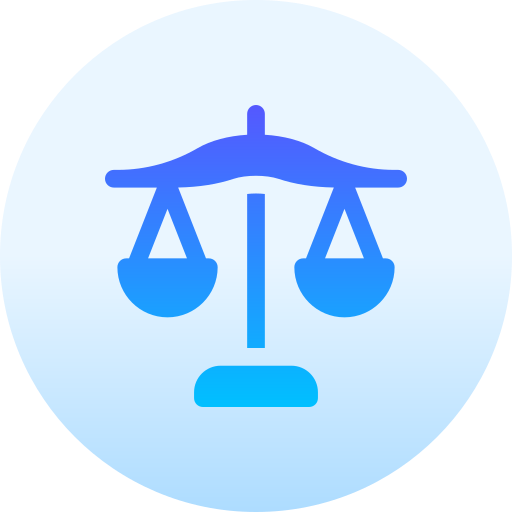 Reduce Legal Liability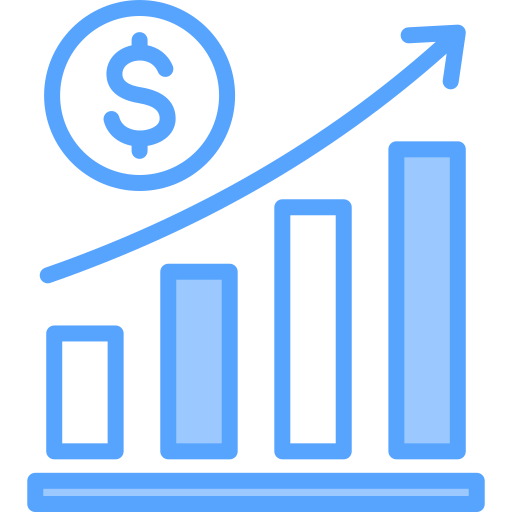 Full Supply Chain Visibility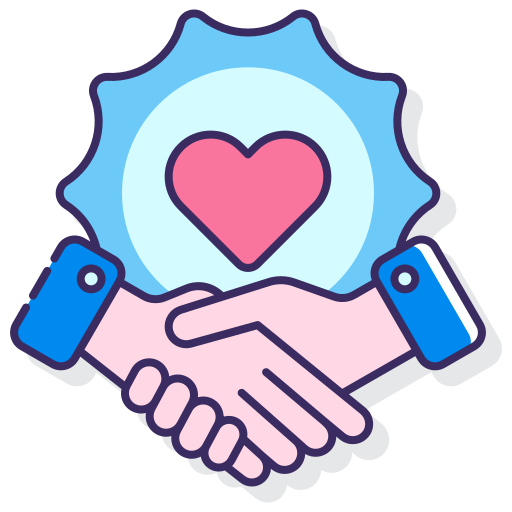 Integrity of Product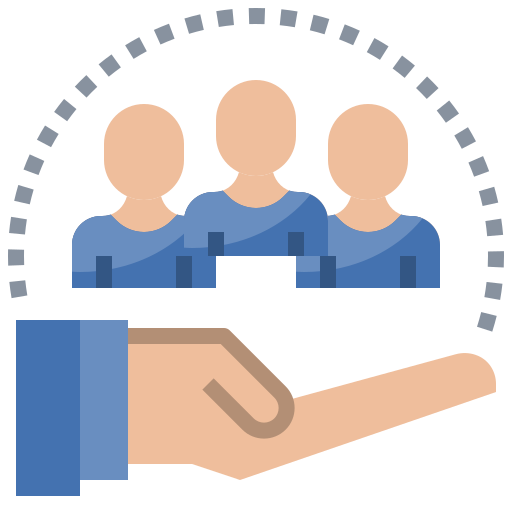 Protect Consumer Safety
TracknTraceGT Features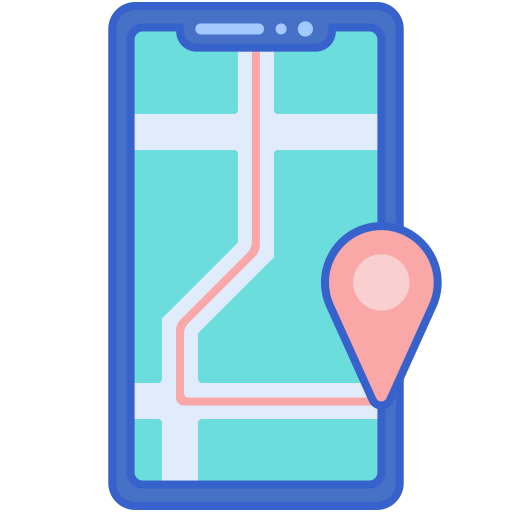 Track & Trace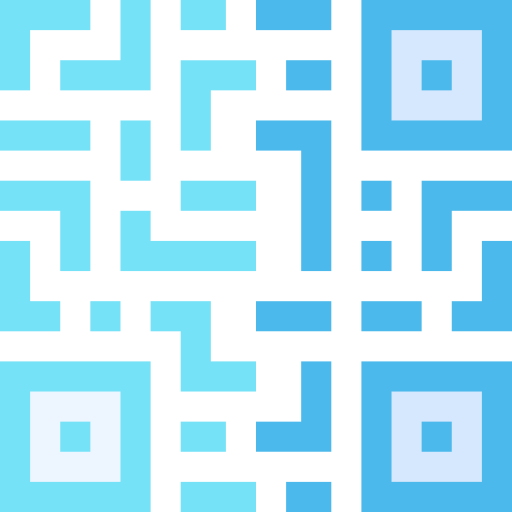 Serialization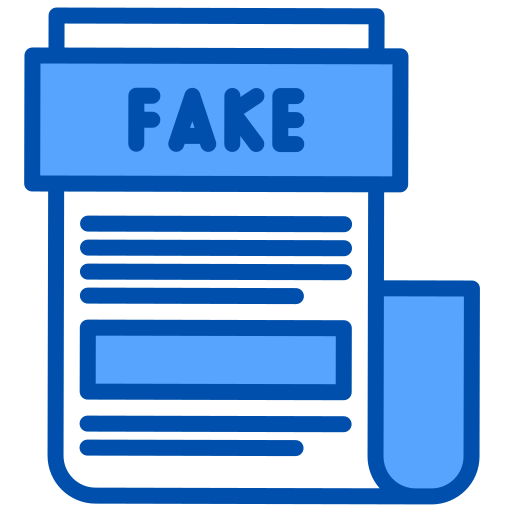 Anti-Counterfeit

Loyalty Program Management